Home
Tags
Lacoste Missouri
Last week we offered you a look at the Niseko M3 Collection from Lacoste. The brand has since then finished work on a...
After a summer full of bold releases, Lacoste Stealth turns down the heat with the latest versions of the Carnaby and Missouri models. Created...
Early last month the Shoes-Up x Lacoste Missouri collaboration was reported and showed a project involving the French publication and popular sneaker brand. The...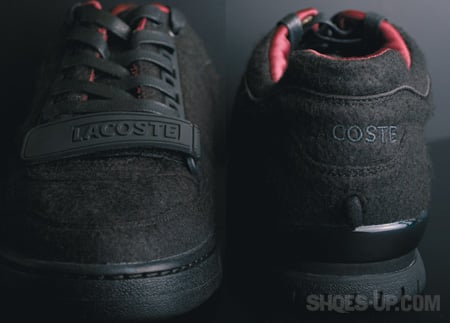 French publication "Shoes Up Magazine" gears up for a collaboration involving Lacoste and their Missouri sneaker.