Being a member of Jordan Brand has its perks but lately most NBA players are wearing non numerical Jordan's. There are times when...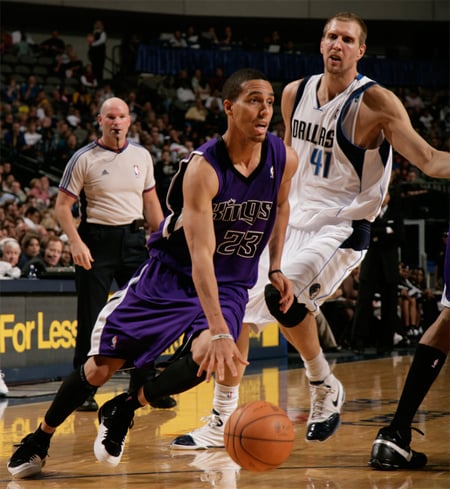 Kevin Martin is the latest addition to the Jordan Brand and it is only right for him to sport his new endorser's sneakers. Martin...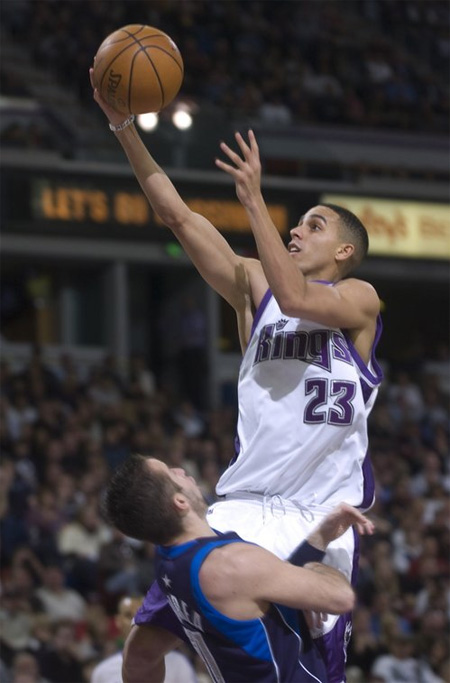 Averaging more than 20+ points a game, 2+ assists per game and 4+ rebounds per game over the last two years, Kevin Martin has...
Kevin Martin of the Sacramento Kings is having a great year, and recently came off the injured list to help the Kings win four...