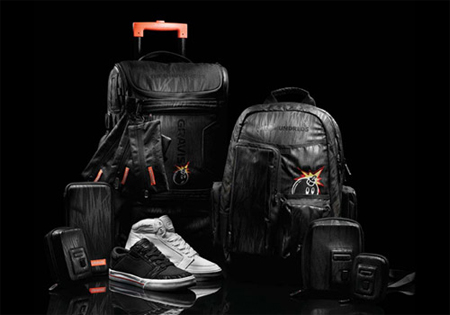 Los Angeles based clothing brand, The Hundreds has just previewed their Black Box Collection, a collaboration including Gravis and features sneakers, bags and accessories....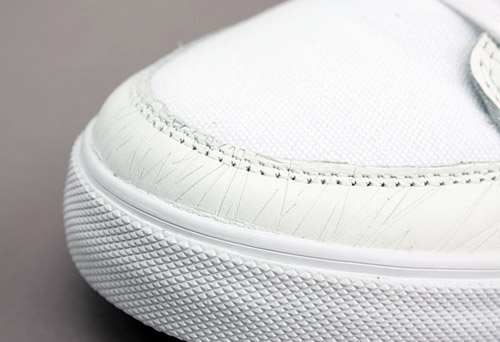 After have already previewed their own line of sneakers, The Hundreds and Gravis have teamed up to release their very own Lowdown Blackbox sneaker....
Soon, the Black Box Collection by Gravis will release which is for the Spring/Summer 2007. The Black Box collection does not only offer...
Gravis will team up with Julian Red (jean brand) on this pair of Gravis sneakers. From the side, this Gravis looks plain, but...