Our boy Baron Davis (he is Cash Warren's best friend, you know) sells his latest product "Boom's Beard" in this promotional spot. Time has...
While David West and B-Roy got their own Nike Air Max Rise PEs, Deron Williams and Tony Parker were blessed with some player exclusives...
While watching TV today you may have seen a commercial with Deron Williams, Kevin Durant, Brandon Roy and Rudy Gay.  These commercials are brought to you by Nike and Footlocker...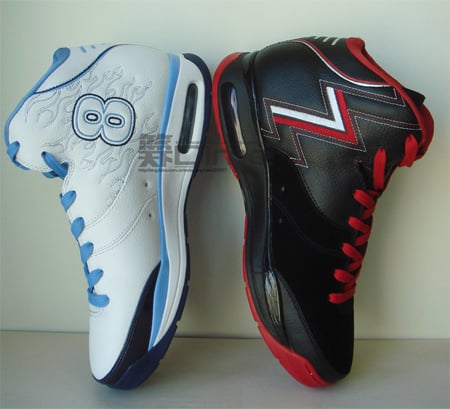 Endorsed by Brandon Roy, Deron Williams and many other's, the newly designed Nike Blue Chip has appeared in a few make-ups, but the Player...