Model: Puma – Puma Mostro
Purpose: Lifestyle
Original Release: 1999
Updates: Puma News

The Puma Mostro was a lifestyle release from 1999. It is one of Puma's best-selling models. The Puma Mostro was a unique looking sneaker, with its double strap Velcro fastening system.
Puma Mostro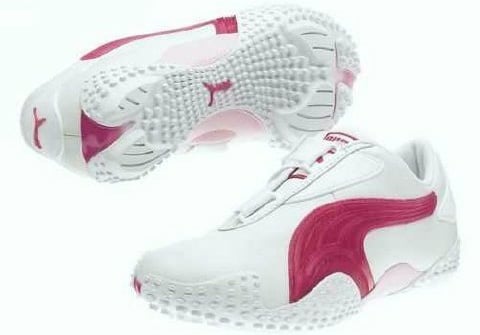 The spiked outsole made the Puma Mostro look like a climbing sneaker. The Puma swoosh is present on the side. The Puma Mostro was produced in different color ways, most notable being the camoflage pattern.