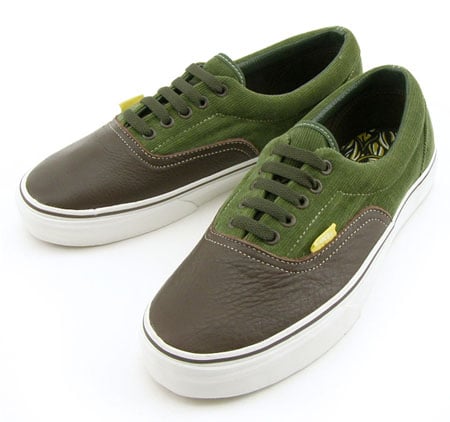 Corduroy was once a popular material that was seen on various items, as it makes its return to fashion, Vans takes notice of this...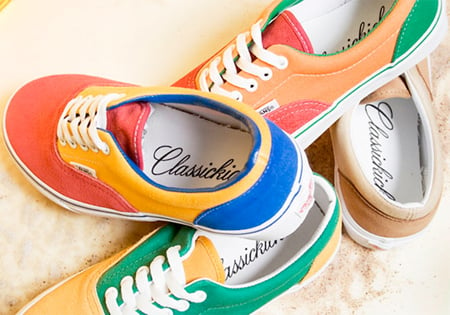 Here's a better look at the Vans x Classickicks Era collection. Bright colors are combined to give a more warmer feel to the sneakers...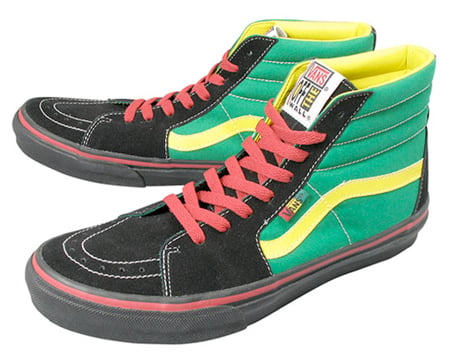 The combination of yellow, red, green and black taken has been used by almost every major sneaker company, some more than others. This Rasta...

To commemorate the classic American car era, Vans and car parts company Mooneyes have teamed up to present a collection of classic designs. Included...