Home
Tags
Nike Tennis Classic
Tag: Nike Tennis Classic
Recently, Southeast China was hit with a major earthquake, leaving many injured and killed. To help restoring the areas destroyed and help with...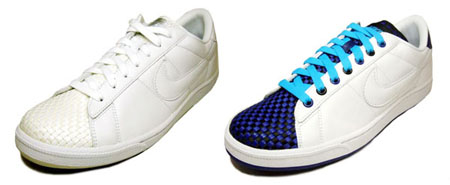 Nike has been strongly enforcing their Tennis Classic and have a lot in store for the remainder of the year. Earlier this month, a...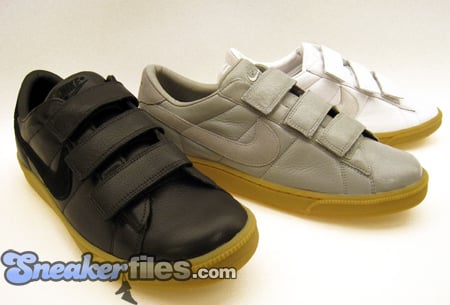 Nike has just started to direct some of its focus toward the Tennis Classic which includes a few projects like the Nike Tennis Classic...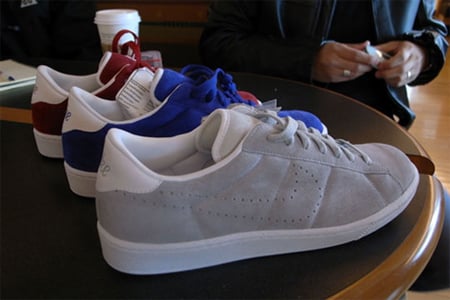 Hiroshi Fujiwara of Fragment Design has recently posted pictures of samples from the Fragment Design x Nike Tennis Classic Pack. Included in the package...