Sunday, Drake launched the music video for "Headlines", his first single off his second album "Take Care". In the video, Drake is rocking...
A new commercial for NBA 2K12 premiered the other day featuring the G.O.A.T. Michael Jordan, Drake and San Francisco Giants pitcher Brian Wilson. ...
Earlier this week we brought our followers some images of rapper Lil' Wayne making a guest appearance during Drake's OVO concert in Canada while...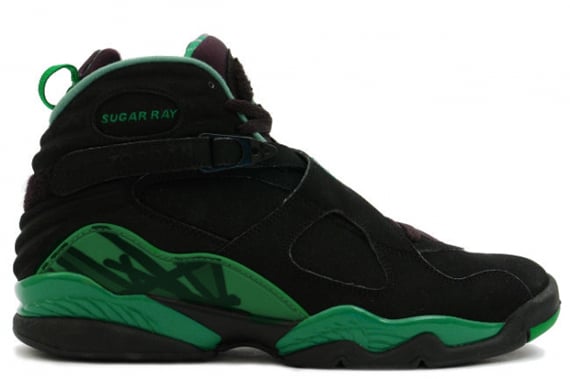 Celebrities and sneakers always mix, because money and sneakers always mix. That's why it's no surprise that Drizzy Drake surfaced a picture of himself...