Home
Tags
Crooked Tongues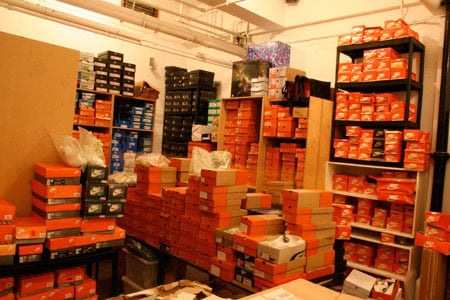 Crooked Tongues is one of the more familiar names in sneakers based sites and are featured in the latest issue of Format Mag via...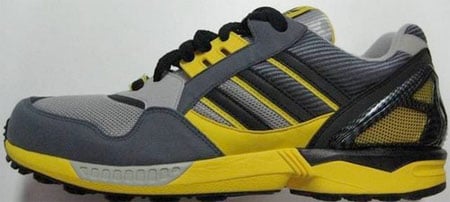 Yet another sneaker from the adidas AZX Collection has popped up on the message boards. The most recent model includes Crooked Tongues, a popular...
Come this Wednesday January 10th 2007 (tomorrow) the second edition of the Puma Clyde x Crooked Tongue collaboration will go on sale. Crooked...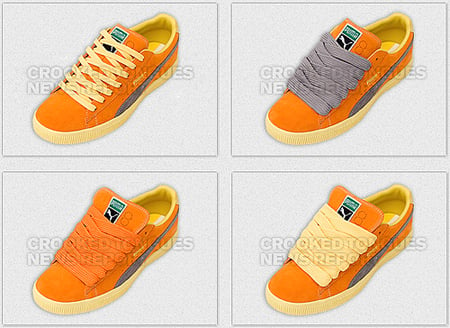 Today, the last Puma Clyde in the Crooked Tongues collaboration was introduced. This model was actually designed by a Crooked Tongues member. ...