Of course, Chris Bosh's teammates LeBron James & Dwyane Wade are busy promoting their own newest signature basketball sneakers- the Nike LeBron 9 &...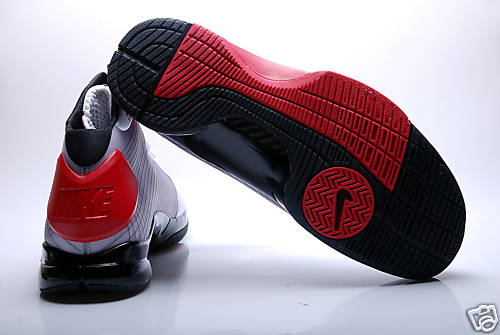 Chris Bosh is of to a great start this NBA season and shows All-Star potential. His achievements and accomplishments have earned him a spot...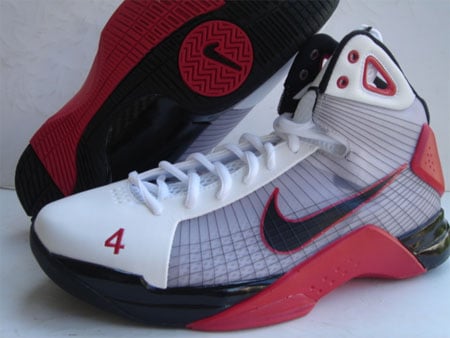 While getting a little help from the front office to acquire Jermaine O'Neal, Chris Bosh and the Toronto Raptors make a push for the...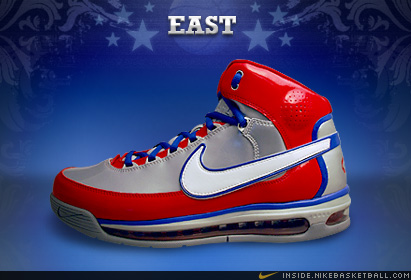 Chris Bosh, who is representing the Toronto Raptors and the East All Stars will have a pair of Nike Air Max Elite 2 on...