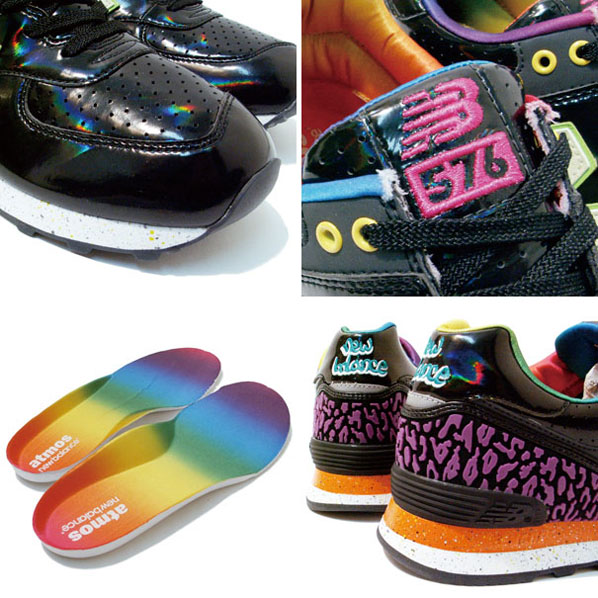 atmos has built up a rep to partake in collaborations while implementing their various colors and designs, usually leaning to the brighter and louder...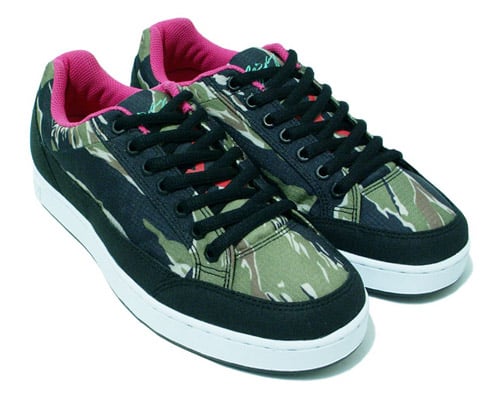 Atmos has racked up numerous collaborations with a few major sneaker companies, their latest project involves DC Shoes. Included are four color-ways that are...
Yet another collaboration with Nike and Atmos, but I am not complaining because when the two get together their is always a nice sneaker...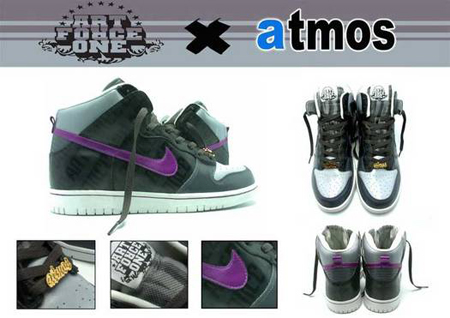 French customizer Art Force One made this beautiful Nike Dunk High for Atmos NYC. The Nike Dunk High Art Force One x Atmos...