Home
Tags
Amare Stoudemire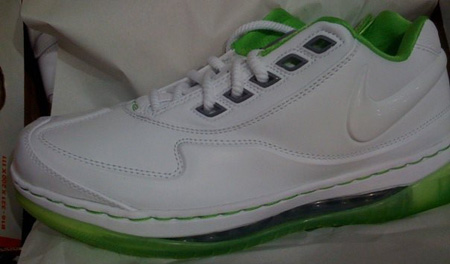 As a confessed low top addict, I often live by my own lame, self-invented, "I'm a lowtop man in a hightop world," statement. On...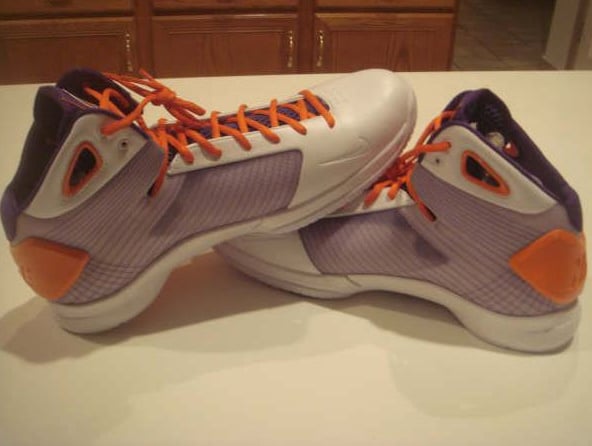 The Nike Hyperdunk has emerged as a prime choice for NBA athletes, as many have been photographed wearing the popular basketball sneakers. Phoenix Suns'...
Another great addition to the 2008 West All Stars is Center Amare Stoudemire. He will have his signature shoe the Nike Air Max...
To celebrate the 25th Anniversary of the Nike Air Force One, Nike will release the "New Six" Players Pack (along with the "Original Six...