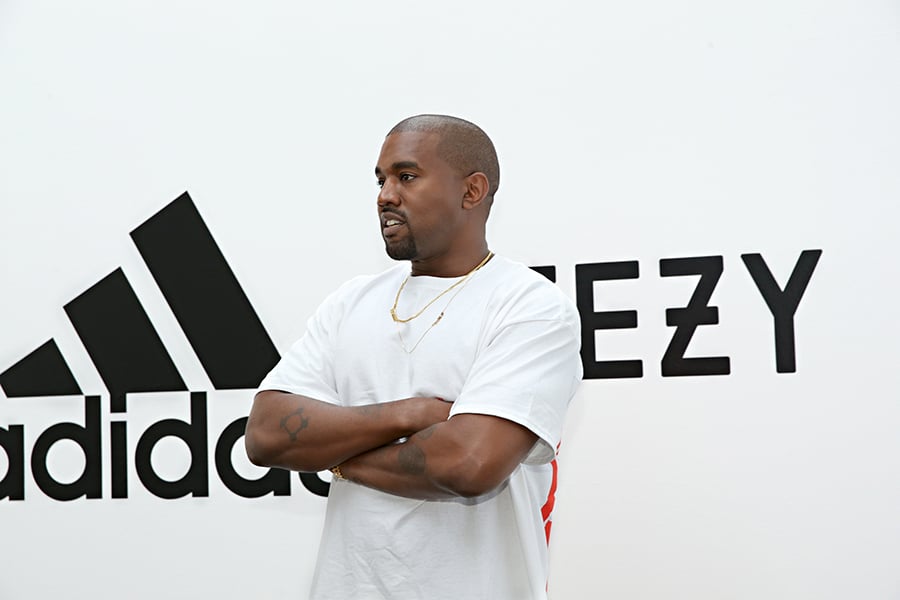 Kanye West has had his outbreaks in the media, however we can say that he has great music and a true love for his fans. Recently some news came to light that Kanye West gifted a fan by the name of Tyler Wesley a pair of adidas Yeezy Boost 350 V2s.
Wesley suffered a spinal cord injury 5 years ago in a car accident. It left him paralyzed from the shoulders down due to a C-4 vertebrae break. Doctors told him that he wouldn't be able to walk again, but proving the doctors wrong, he is now starting to walk with the help of a walker and therapists.
Along with sending Wesley the 'Cream White' adidas Yeezy Boost 350 V2, he sent him a note that reads "You Are An Inspiration you show the world anything is possible thank you for sharing your journey." Below you can check out a few videos and the Yeezys Tyler got along with the note.
Source: TMZ