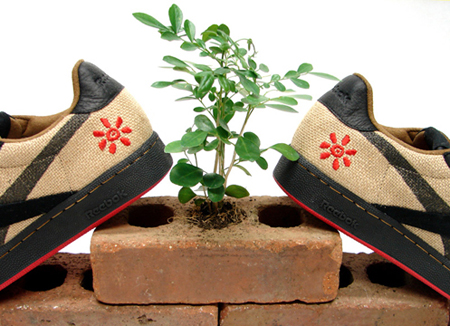 One of the newest collaborations from Reebok is with The Kultjah Lab. The name of this collaboration is "The Hood Herbalist". Along...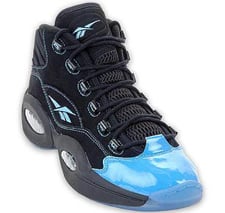 Reebok has just released two new color ways of the famous Allen Iverson "Question". The matching color stitching to the patent leather toe...
2007 NBA All Star game will be held in Las Vegas, and a lot of NBA players already have their shoes designed for the...