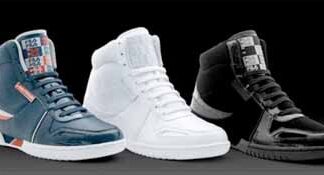 In a recent collaboration with Fila, legendary rapper Nas will be releasing three new high tops. The Fila Italia will be available in three...
On November 15th 2008, Fila will roll out the red carpet for the Melrose and Melrose Scarf, two models made exclusively for Women. ...
Back in the 1990s, Fila had made a name for itself, with Grant Hill on their roster. Starting around the early 2000s, Fila...