Image courtesy of Herman Jimenez – HermanJShots.com

A few weeks ago, Sneaker Files rolled through Primitive Skate Shop. Primitive is owned by Nike SB sponsored skater Paul Rodriguez (AKA P-Rod). Our day at Primitive was filled with unpredictable surprises, including a cameo by the one and only Danny Way! The Primitive crew treated us to a tour of the meticulously sculpted boutique which is impressively stocked with hard to find sneakers, clothing, and accessories  (all at retail prices).

We arrived at 2pm and it was impossible to find a way to bounce before dusk!

Primitive < Peep the website for new arrivals and place your order by phone! 17060 Ventura Blvd. Encino, CA 91316 Phone orders: 818.479.7171 - tell them Sneaker Files sent you for 10% off!

Links:

Primitive Website
Danny Way's Website
Danny Way Video from David Letterman appearance
Danny Way Great Wall of China Jump
Herman Jimenez – HermanJShots.com

Read the rest of this entry for more about our day, including detailed store imagery.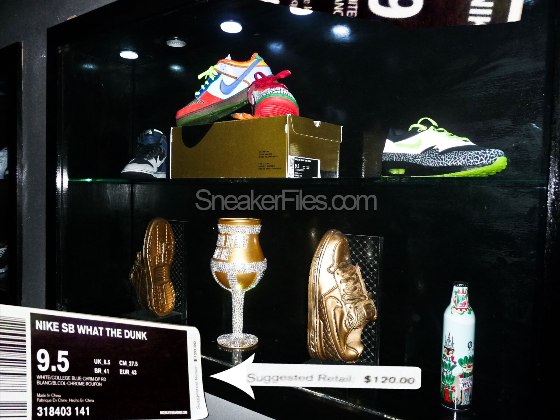 Primitive is embedded with artefactual memorabilia, original graffiti art, original photography, and awards of P-Rod's career achievements.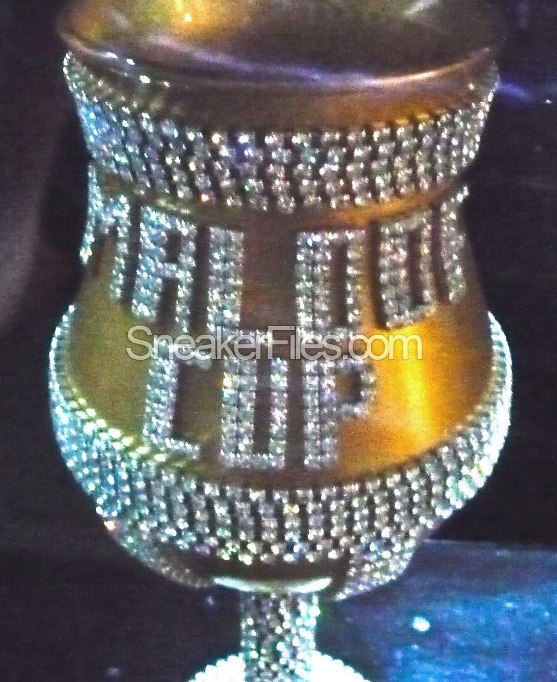 Shortly after arriving at Primitive, the great Danny Way randomly dropped by, telling stories and cracking jokes.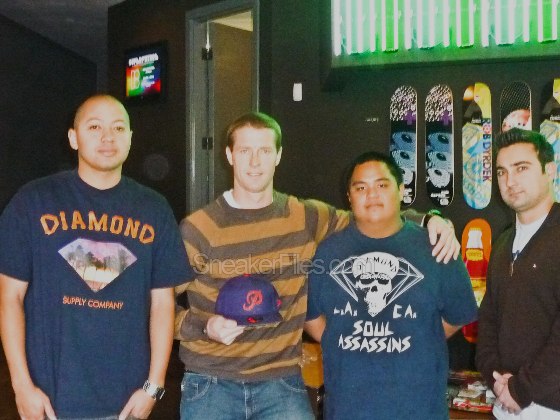 L:R Jubal (AKA Mister Cadbury), Danny Way, Awesome Person #1, Awesome Person #2

Never a skater and clueless that I was standing next to a legend; Jubal, Andy, Google, and YouTube soon schooled me to the success of Danny Way and the "Great Jump in China" The most memorable part of meeting the legend came when he inscribed a Skateboard for us with his inspirational formula: